Sheraton Shanghai Pudong Hotel & Residences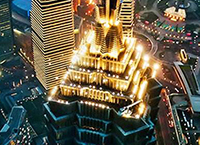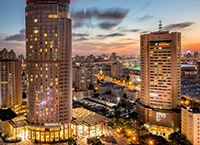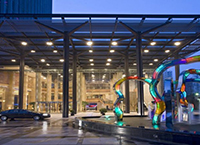 The 525 rooms of Sheraton Shanghai, including 63 suites and gorgeous administrative floors, show the fashion design, and the full range of room supplies also make you feel very comfortable and convenient. Each guest room provides an excellent wide angle landscape floor window for you with more than 35 satellites, 32 inch widescreen LCD TV on cable channels, and a spacious and comfortable business desk with high speed network access.
At the same time, you have prepared Sheraton's unique sweet dream bed, personal safety deposit box, as well as a bathtub, shower and super bathroom. In addition, the smoke-free floors and handicapped rooms are specially designed for comfort and comfort. Sheraton Hotel, Shanghai, also specializes in providing 24 hours of all-around personal service for you. To bring you an unprecedented experience of living on the executive floor!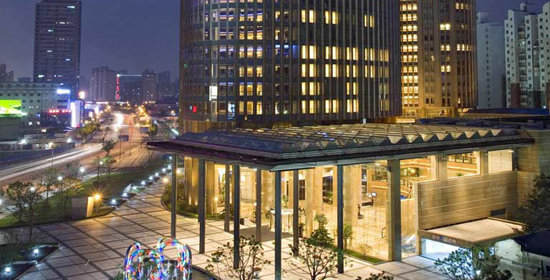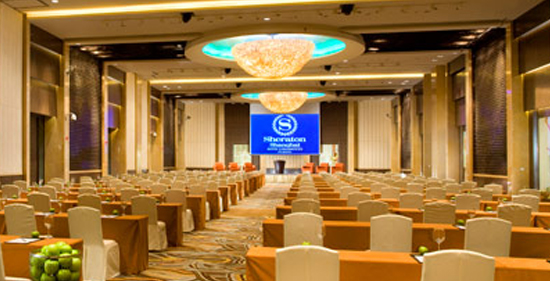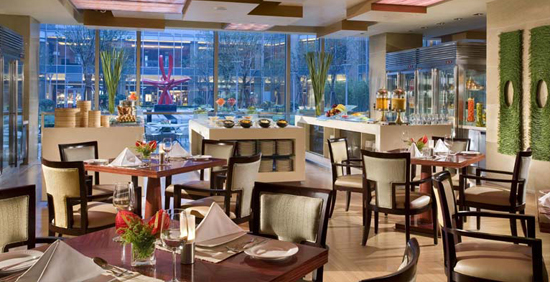 Relevant information
Switchboard: (86) (21) -5089 9999
Address: No. 38 Pujian Road, Pudong New Area, Shanghai
Geographical location:
Airport: 30 km from Shanghai Hongqiao Airport and 40 km from Shanghai Pudong International Airport.
Railway station: 12 kilometers from ShangHai Railway Station